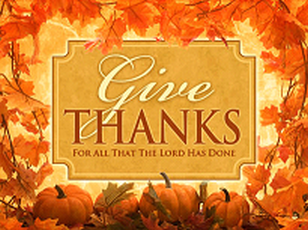 Mingus View Presbyterian Church. . .
. . . a fellowship of believers proclaiming the Gospel of Jesus Christ through worship, nurture, and striving to exhibit the Kingdom of God to our community and the world.
Sunday, November 18, 2018, 10:00 a.m.
33rd Sunday in Ordinary Time
"Let love be genuine; hate what is evil, hold fast to what is good; love one another with mutual affection; outdo one another in showing honor."
Romans 12:9-10
All are invited to worship at Mingus View Presbyterian Church on Sunday, November 18th. The church has entered a time of revitalization and will continue its four week sermon and Bible study series on characteristics of vital churches. The topic of Pastor Lois Hildenbrand's sermon is "Outward Incarnational Focus" (Matthew 25:31-46; Luke 19:1-10). The choir will sing "Let All Things Now Living", the tune Ash Grove with words by Katherine D. Davis Hymns for the day include "We Bow Down", "When Morning Gilds the Skies", "Called as Partners in Christ's Service", and "Come, Great God of All the Ages." We will be recognizing the many contributions of all those who volunteer for the church.
"The Gift of the Nutcracker"
A Study for Advent Season
The Nutcracker was first performed in 1892 and quickly became a holiday tradition. Our study for Advent takes a look at this Christmas classic in a new way – through the lens of faith. The author, the Rev. Matt Rawle, uses the iconic tale to help us understand God's greatest gift of the Christ child and of the kingdom Christ came to build. Rev. Rawle, a pastor in the United Methodist Church, is considered the current "go-to" authority writing about the intersection of Christ and pop culture.
The Nutcracker study will begin on Wednesday, November 28th, at 10:00 a.m. at the church. Study books are available. Please see Susan Goe if you would like to have one.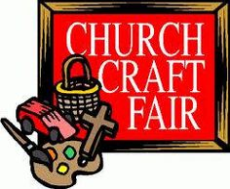 2018 Mingus View Presbyterian Church Annual Craft Fair
November 16

. 2018 (

9:00 am – 3:00 pm

)
November 17, 2018

(

9:00 am – 2:00 pm

)
Space fee is $25.00 per space/Electricity is an additional $5.00 per application not space.
Questions please contact: Edward Vanlue – Committee Chair (928) 350 – 9225
GET YOUR SPACE QUICK – They FILL UP FASSSTTT!