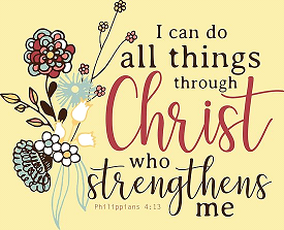 Mingus View Presbyterian Church. . .
. . . a fellowship of believers proclaiming the Gospel of Jesus Christ through worship, nurture, and striving to exhibit the Kingdom of God to our community and the world.
Sunday, October 21, 2018, 10:00 a.m.
29th Sunday in Ordinary Time
"We learn more when we don't try to learn too soon. Learn to live
into the answers." From Letters to a Young Doubter by William Sloane Coffin
All are invited to worship at Mingus View Presbyterian Church on Sunday, October 21st. The topic of guest pastor Rev. Gary Gard's sermon is "What Now?" (1 Kings 18:20-24; Philippians 4:10-13). Choir director Fran Chadwick will sing with the Men's Chorus, "Today We All Are Called to Be Disciples". Hymns for the day include "Morning Has Broken", "Amazing Grace", and "He's Got the Whole World in His Hands."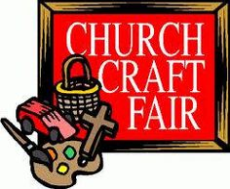 2018 Mingus View Presbyterian Church Annual Craft Fair
November 16

. 2018 (

9:00 am – 3:00 pm

)
November 17, 2018

(

9:00 am – 2:00 pm

)
Space fee is $25.00 per space/Electricity is an additional $5.00 per application not space.
Questions please contact: Edward Vanlue – Committee Chair (928) 350 – 9225
GET YOUR SPACE QUICK – They FILL UP FASSSTTT!